This gallery contains work that I have completed outside of my professional responsibilities.  I have many interests outside of the assignments given to me by my firm.  Over the last 8 years or so the following images show a slice of what I produce outside of work.  Additionally, I am an avid knitter, sewist and reader.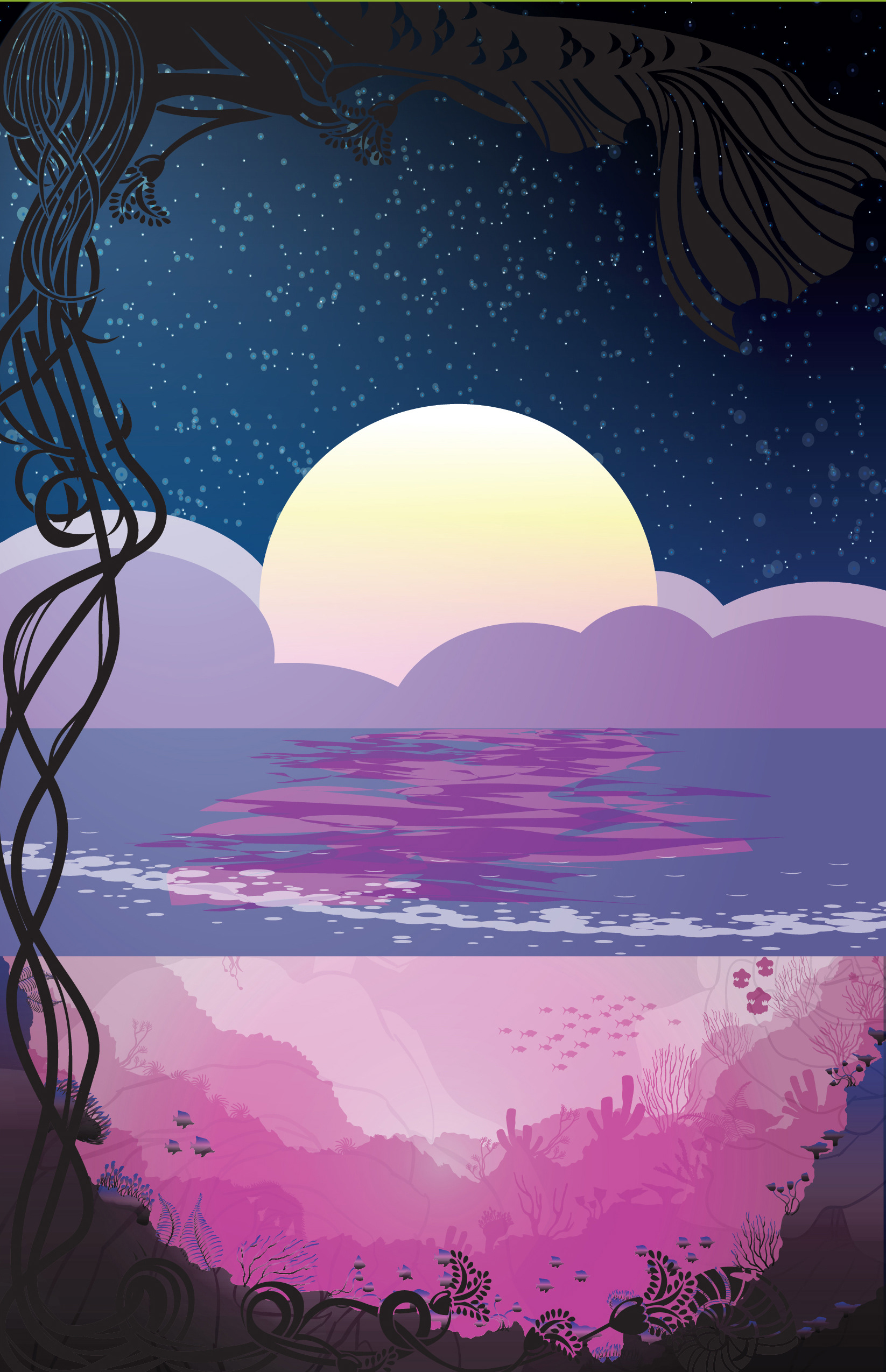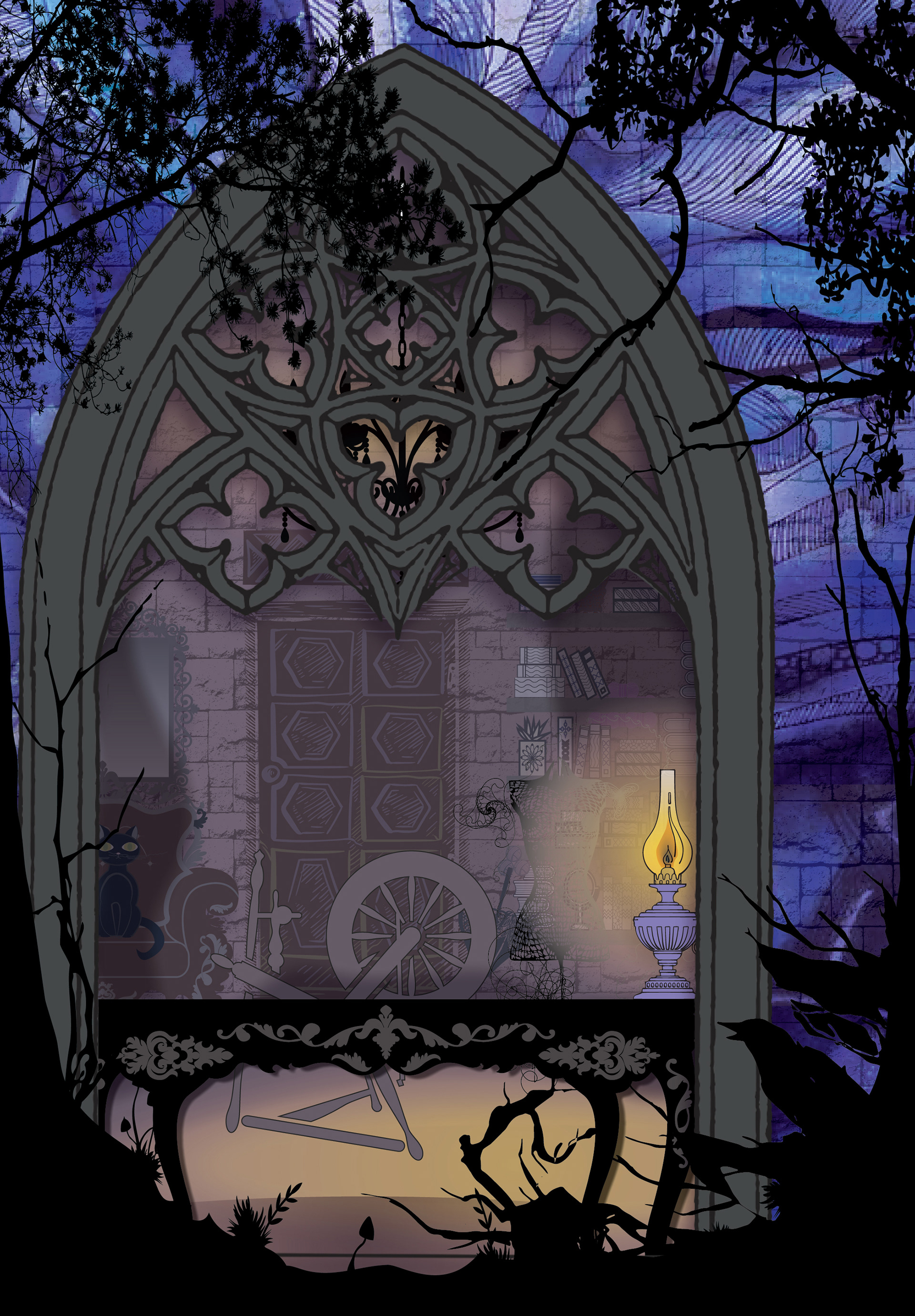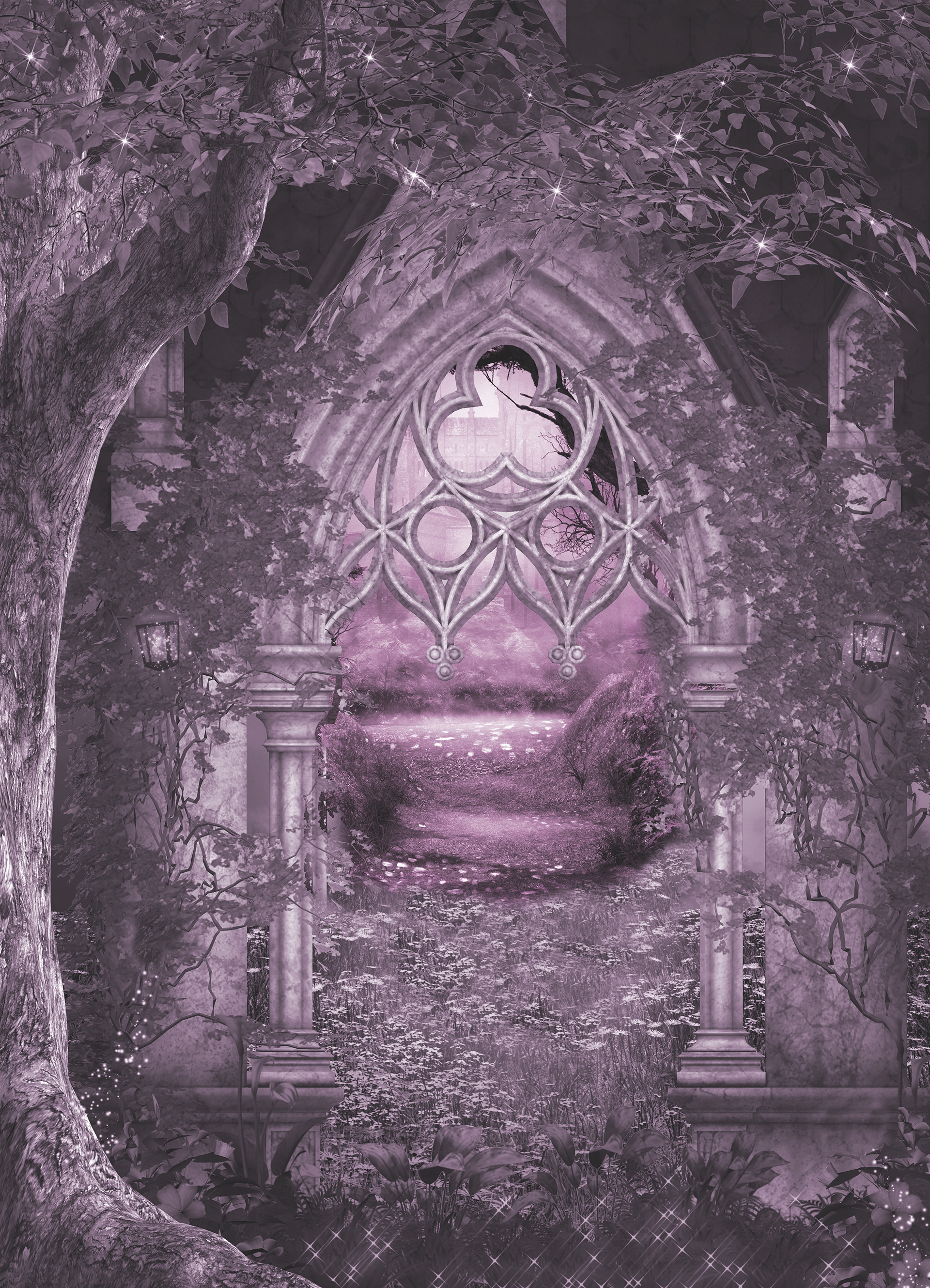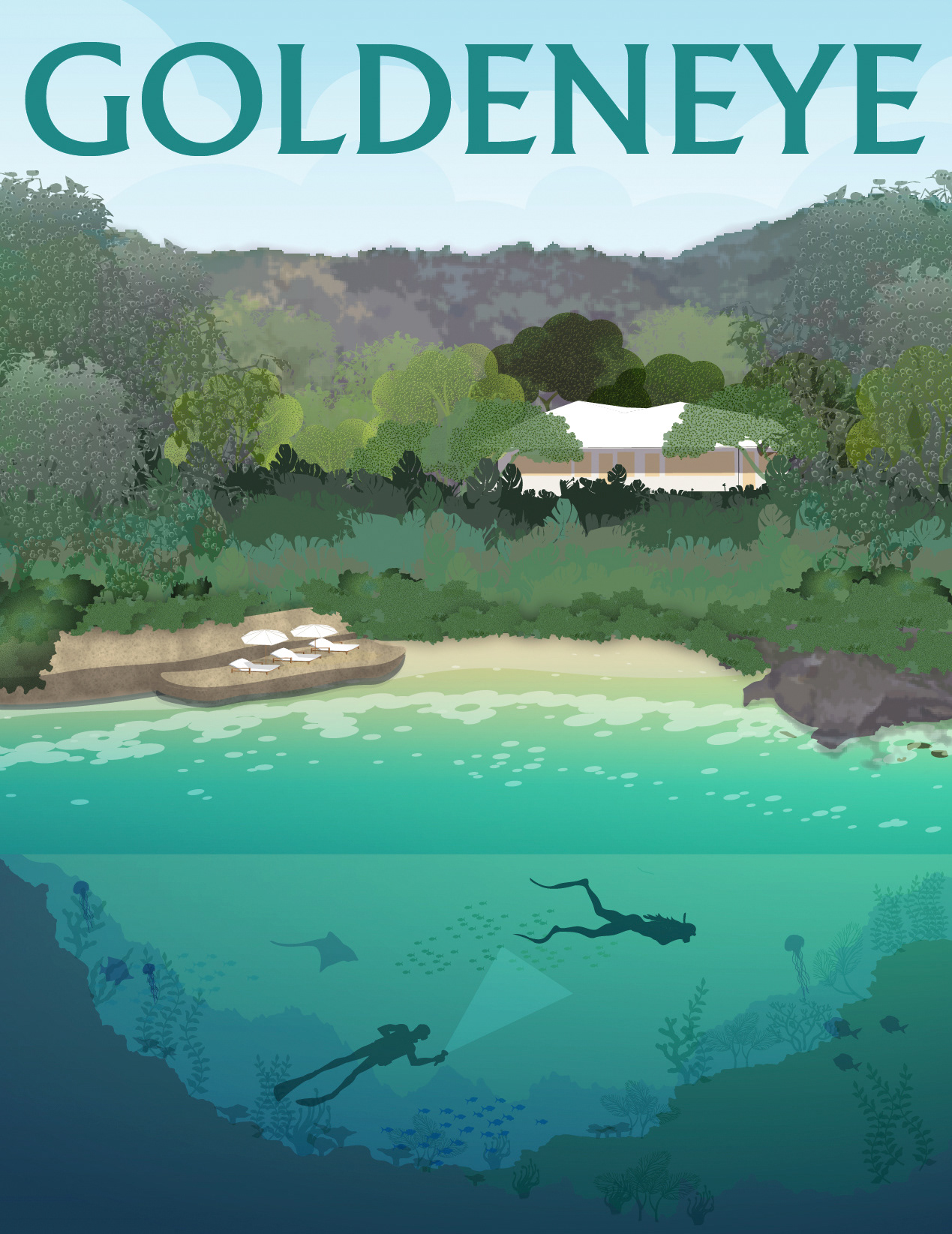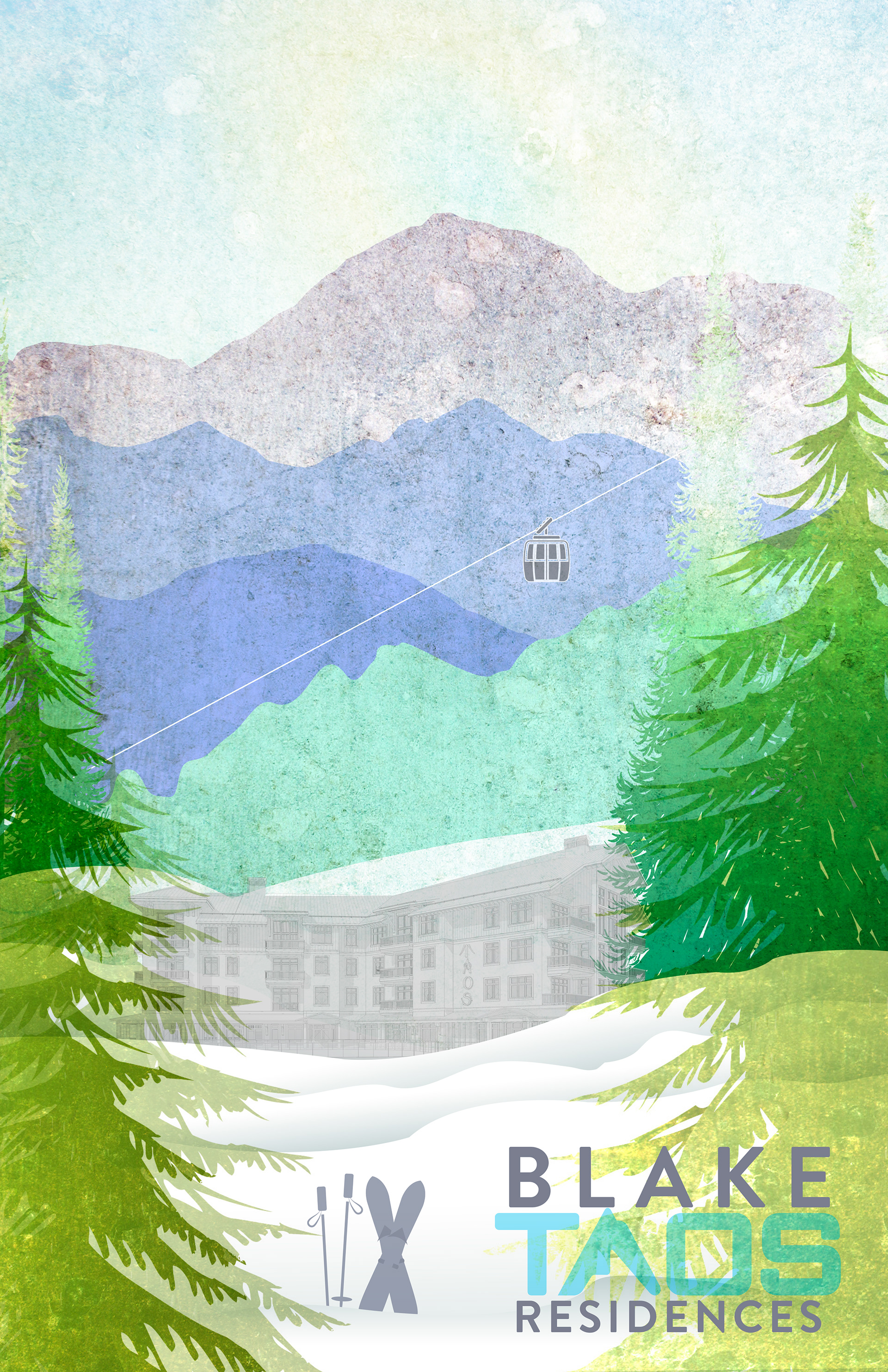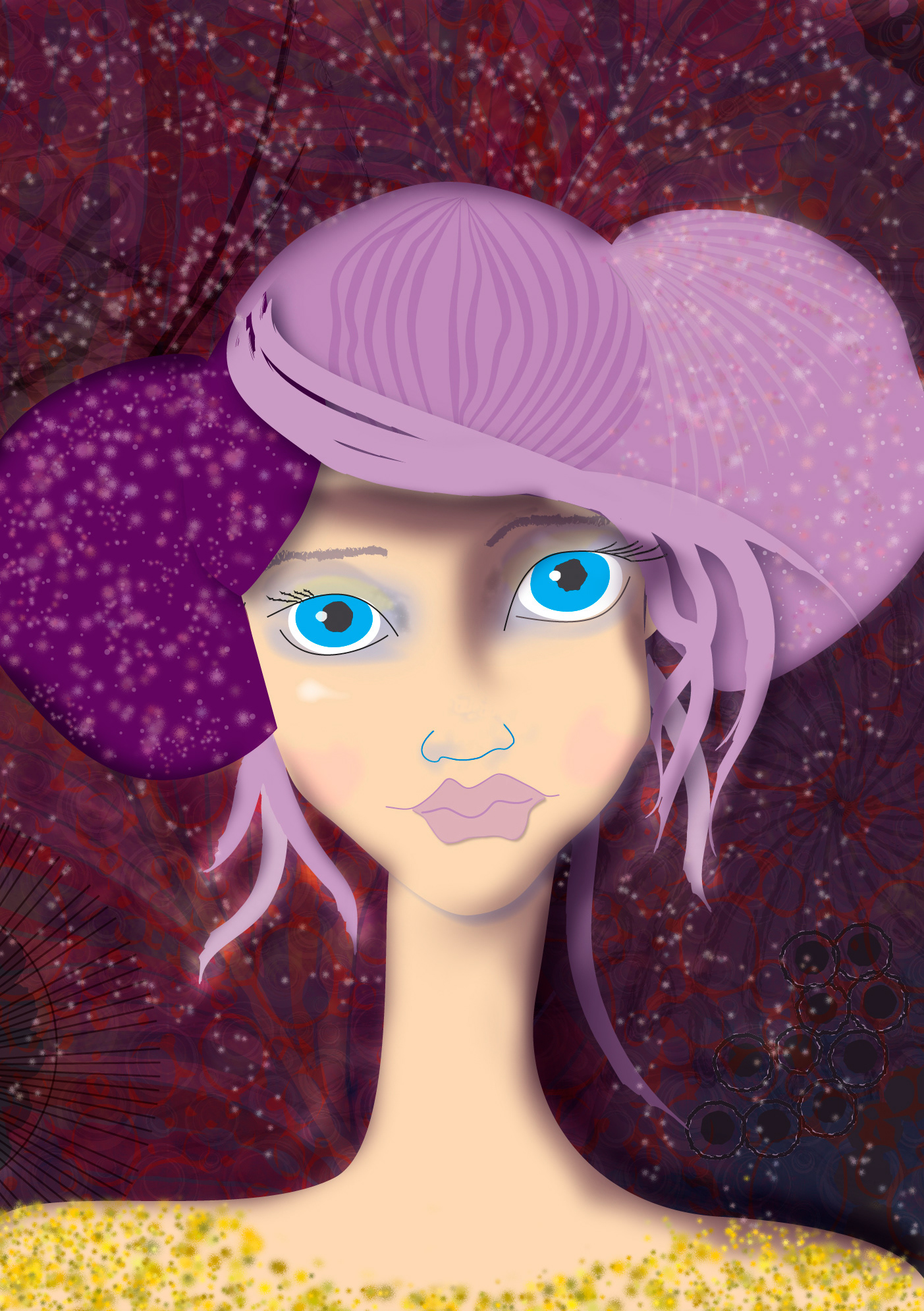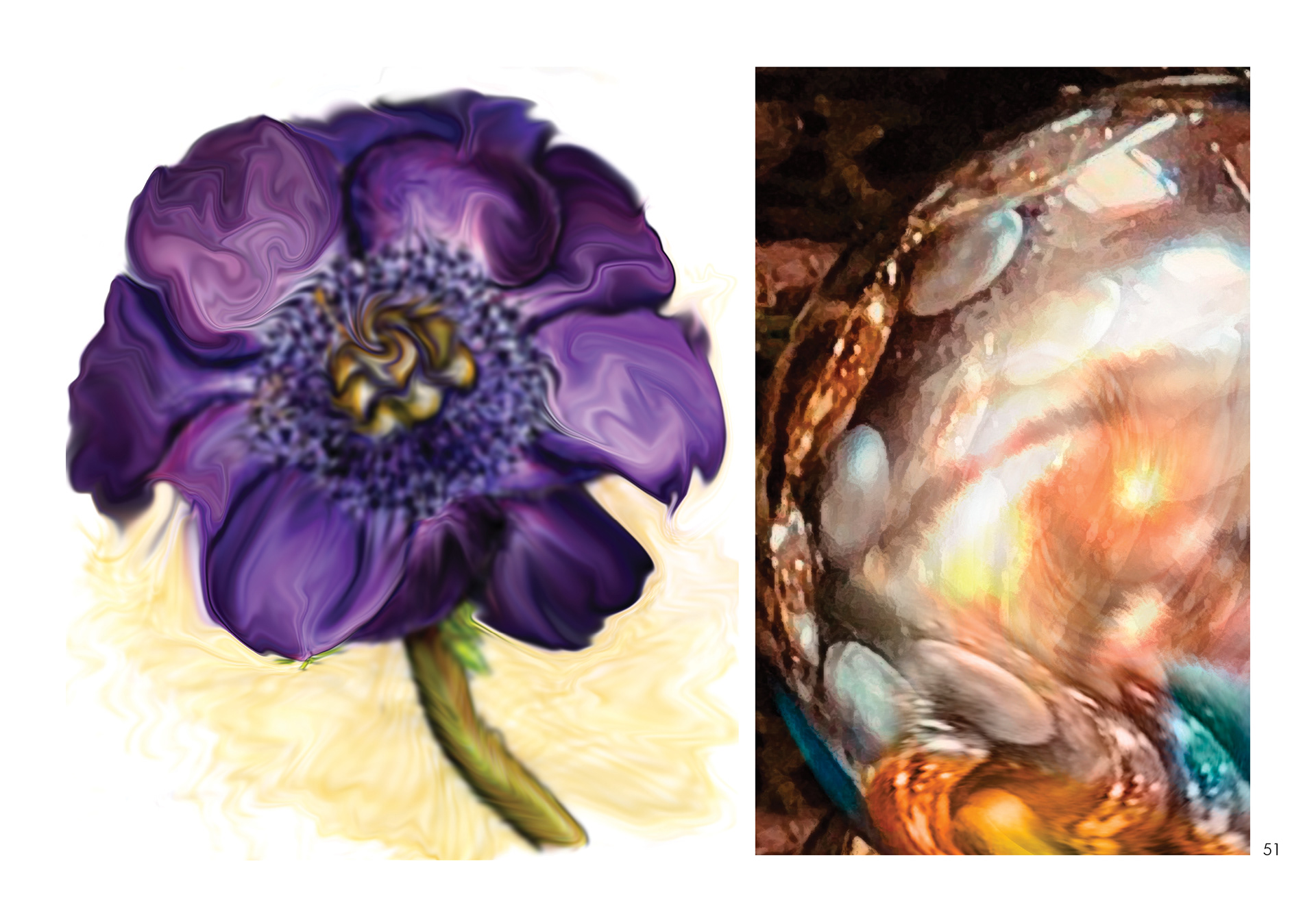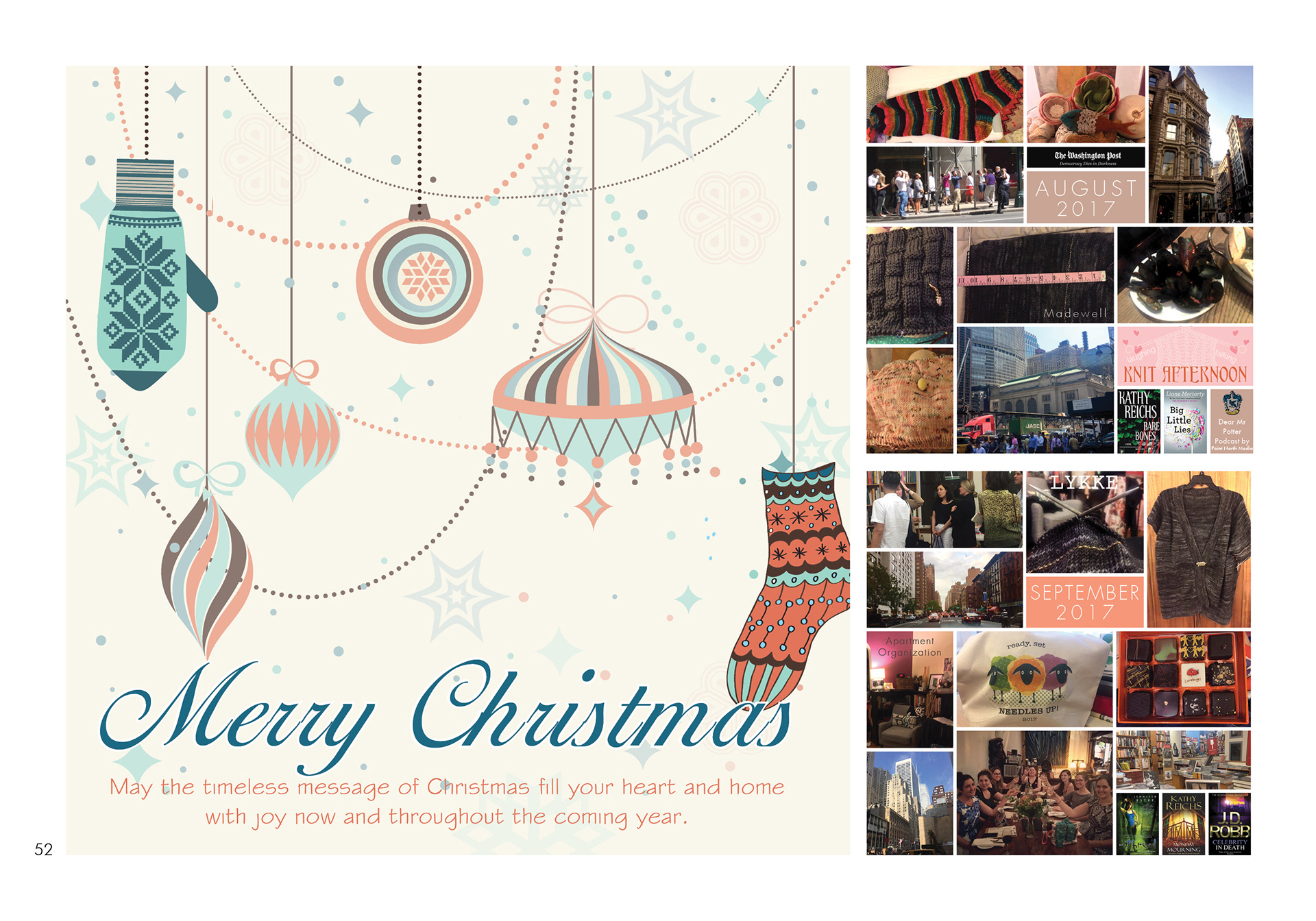 This is just one image from a personal project that I am creating and developing to sell to the knitting community.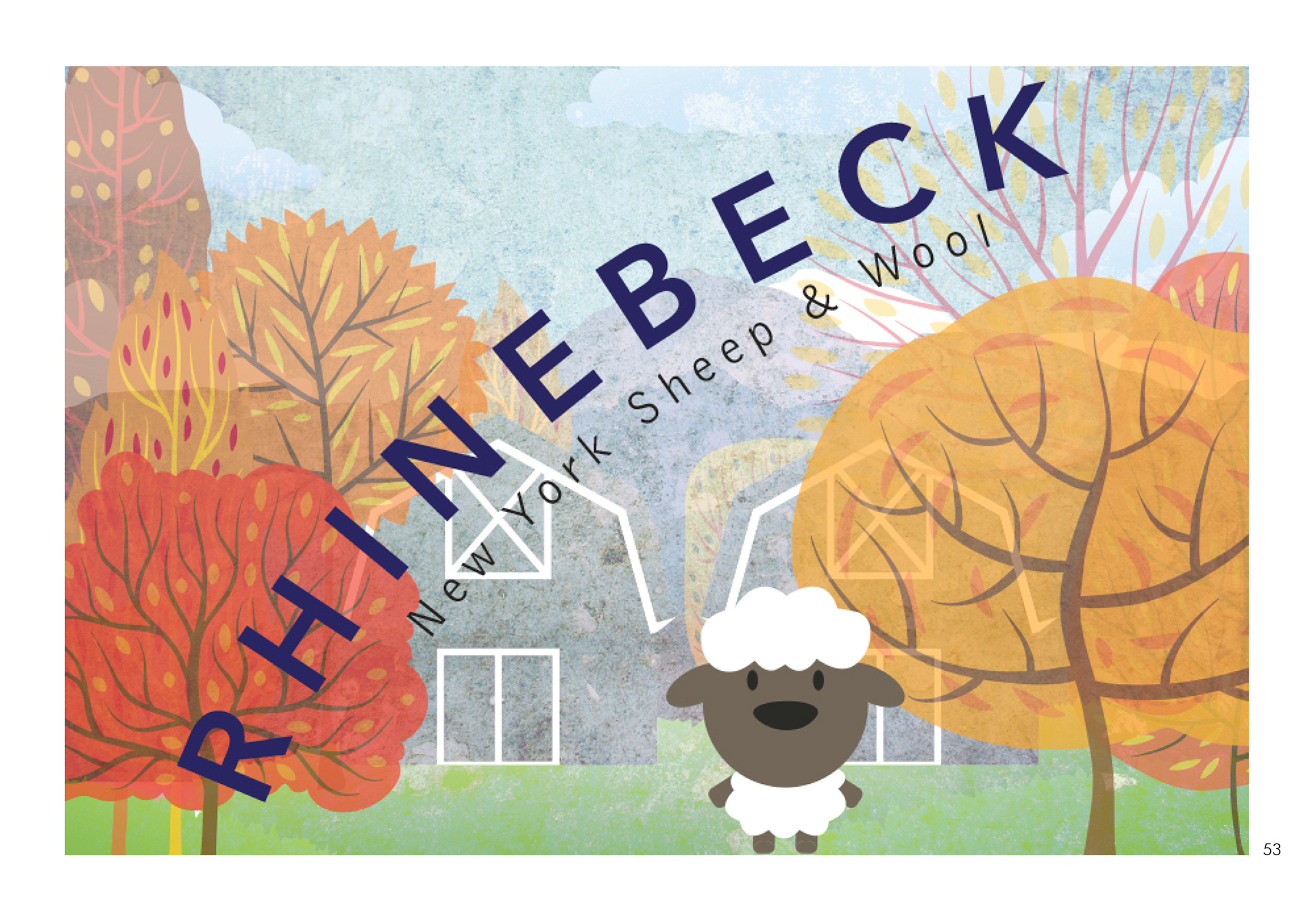 An 8"x8" acrylic color study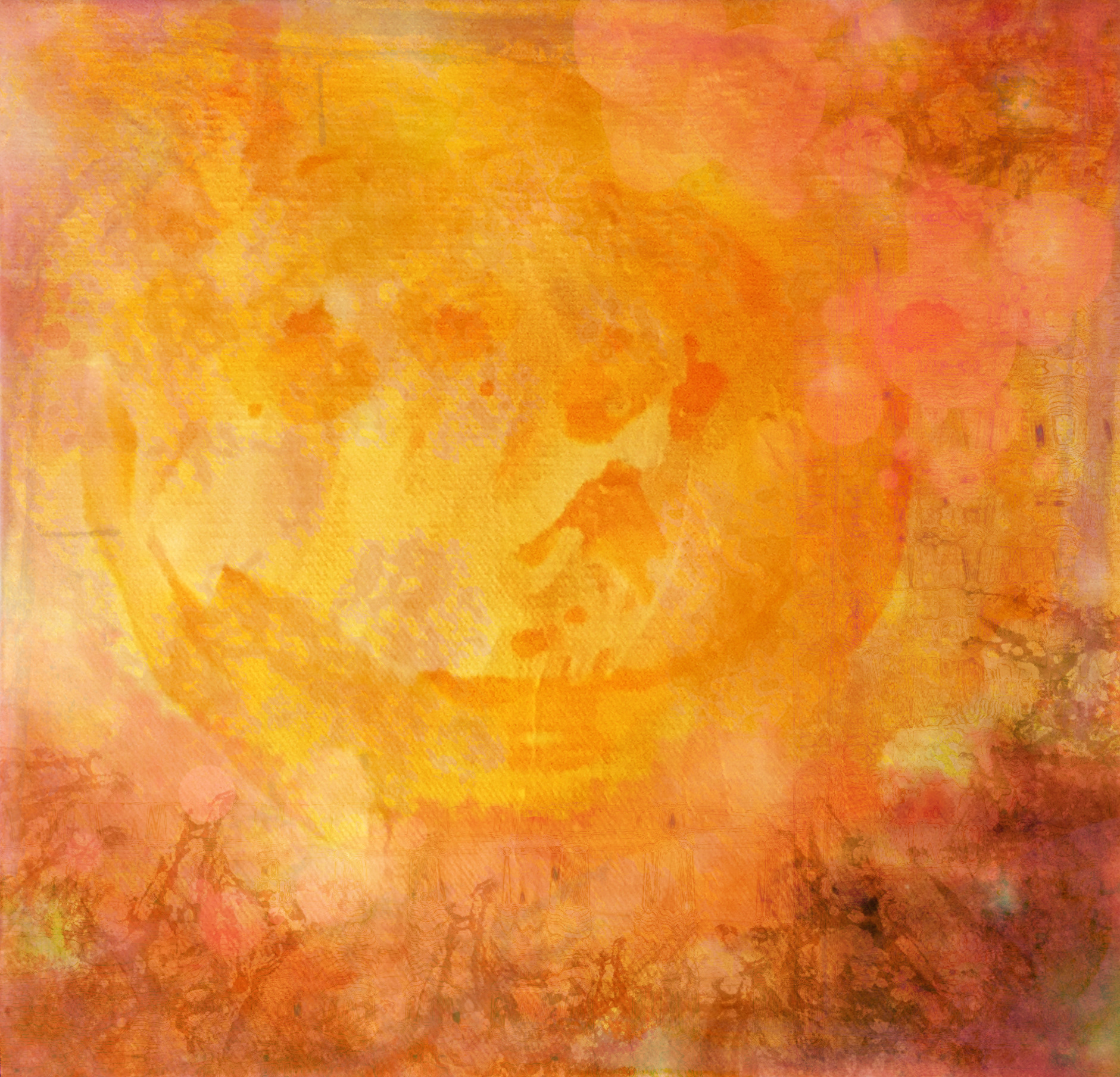 This is one of the first things I created in Art School.  It is still among one of my favorites.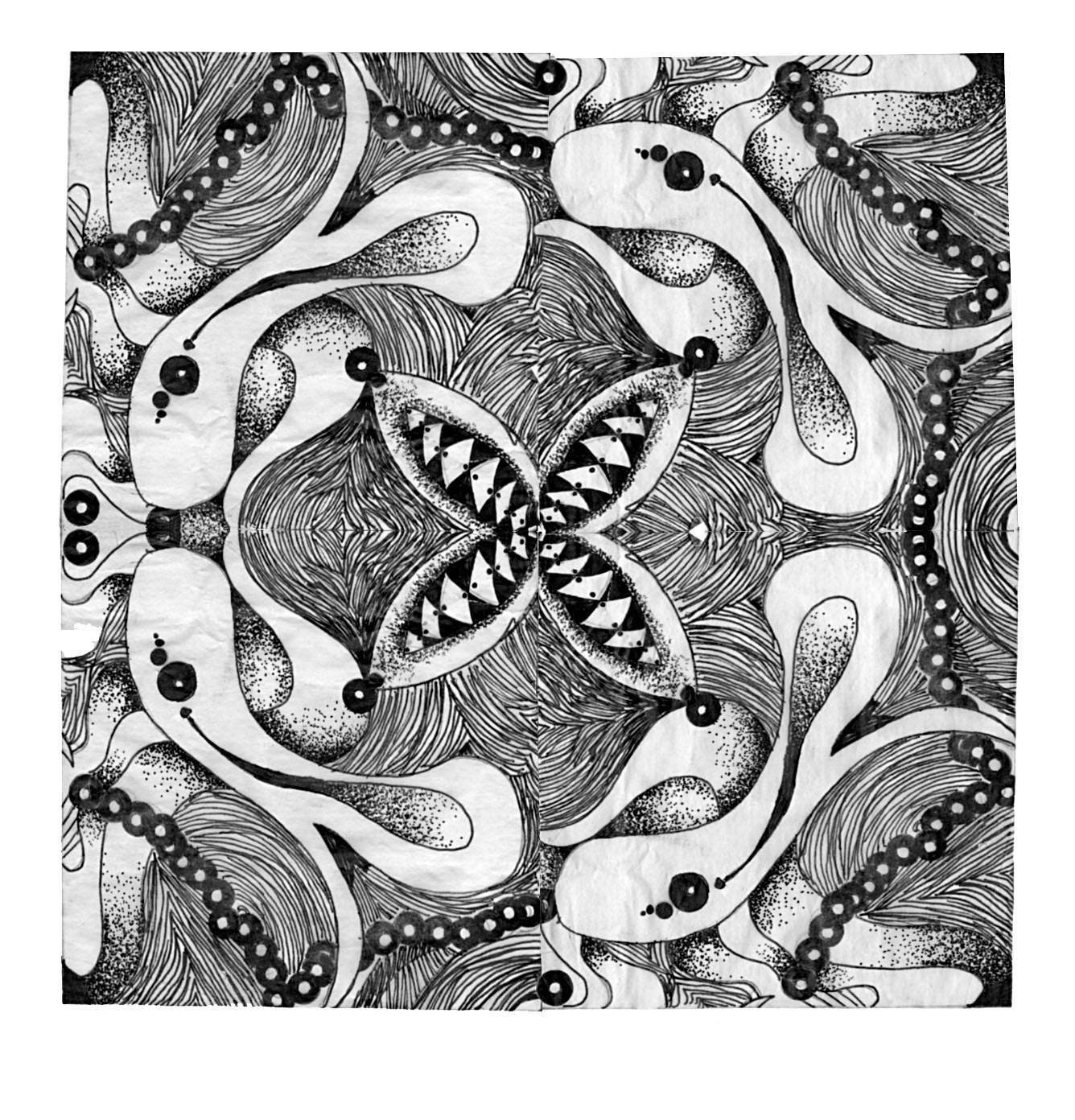 Just One of my many knitting projects...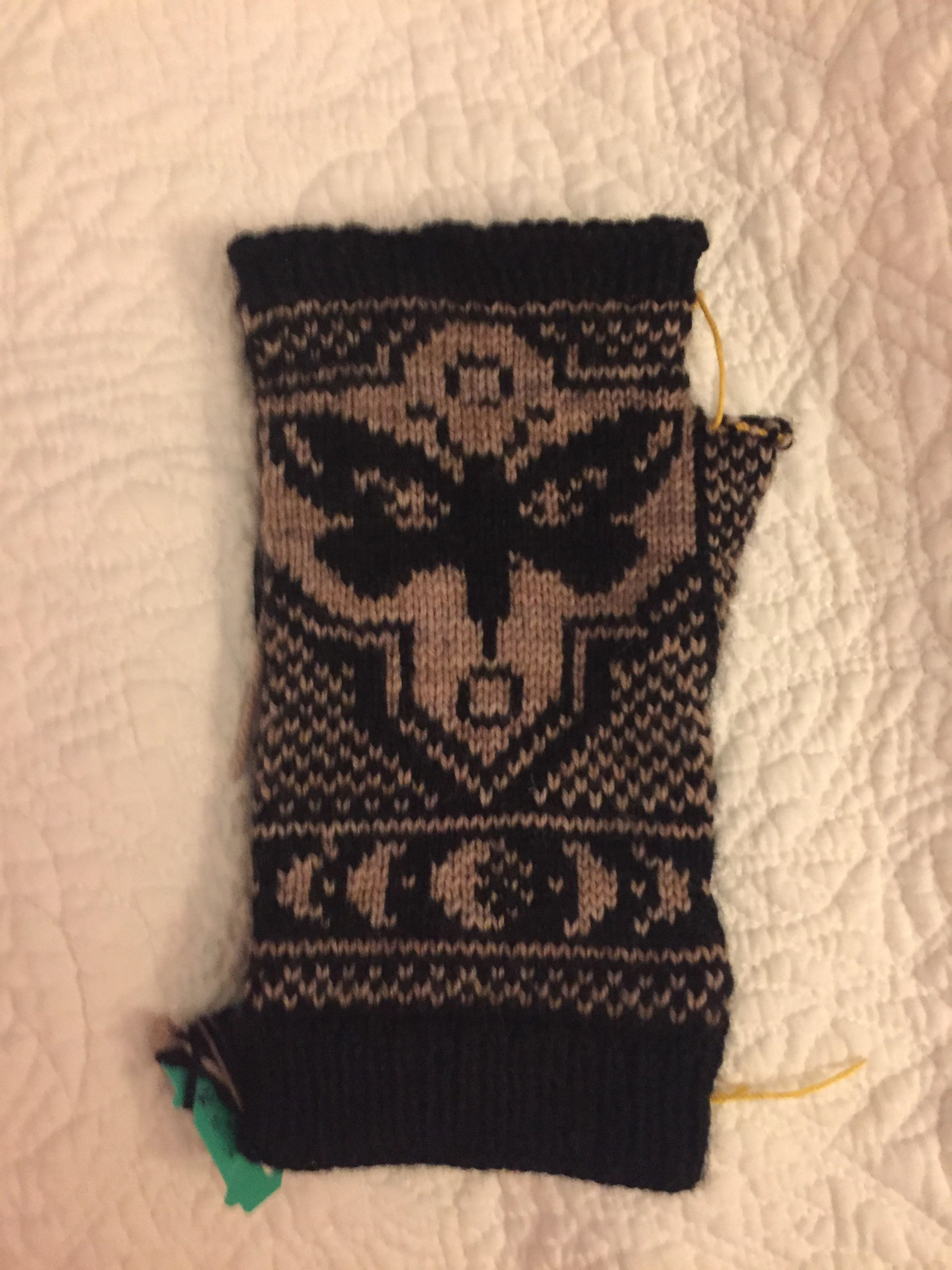 I created a condensed version of my portfolio over on Spark.  Please click the link below to view.
See my story: tonya morrison