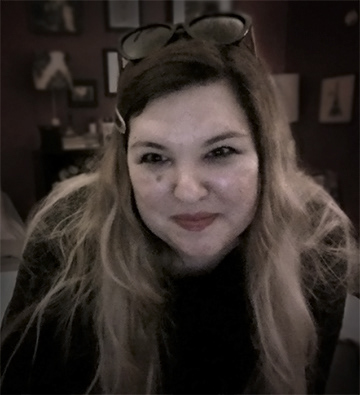 An artist, storyteller, problem solver and multi-media designer living and working in New York City.  
I am part of a heavily driven deadline-oriented team.  I regularly work on projects, presentations and experiences that create additional revenue and clients for my firm. I have worked with companies such as Disney, Colony Capital, Facebook, and many other private investors.  The projects I have been a part of are located all over the world.  They include the Caribbean, Europe, South America and Asia.   I know that I can bring this same talent, experience, dedication and results to your company.
I am energized by the idea of being part of your team. I understand how to execute and resolve a complex design problem into a striking yet clear message.  I love designing and pushing my artistic talents beyond my comfort zone and exploring new ways to communicate and engage the viewer/user. 
Additionally, I am always learning and expanding my skill set.

 
I am constantly on the move looking to learn and expand my knowledge...not just technically but from conceptually and socially.  I have learned so much from the people I have worked with.  Being part of a great team is very important to me.
Furthermore, I am part of the design technology team in our office and have helped develop and organize the materials for our new Intranet using Retrieve as well as set office standard graphically. 
email: iamarayofsunshine@gmail.com
my spark page -
See my story: tonya morrison